ARE YOU READY TO MAKE 2022 COUNT?
We believe in you, and we believe that 2022 will be your year! Let's do this together!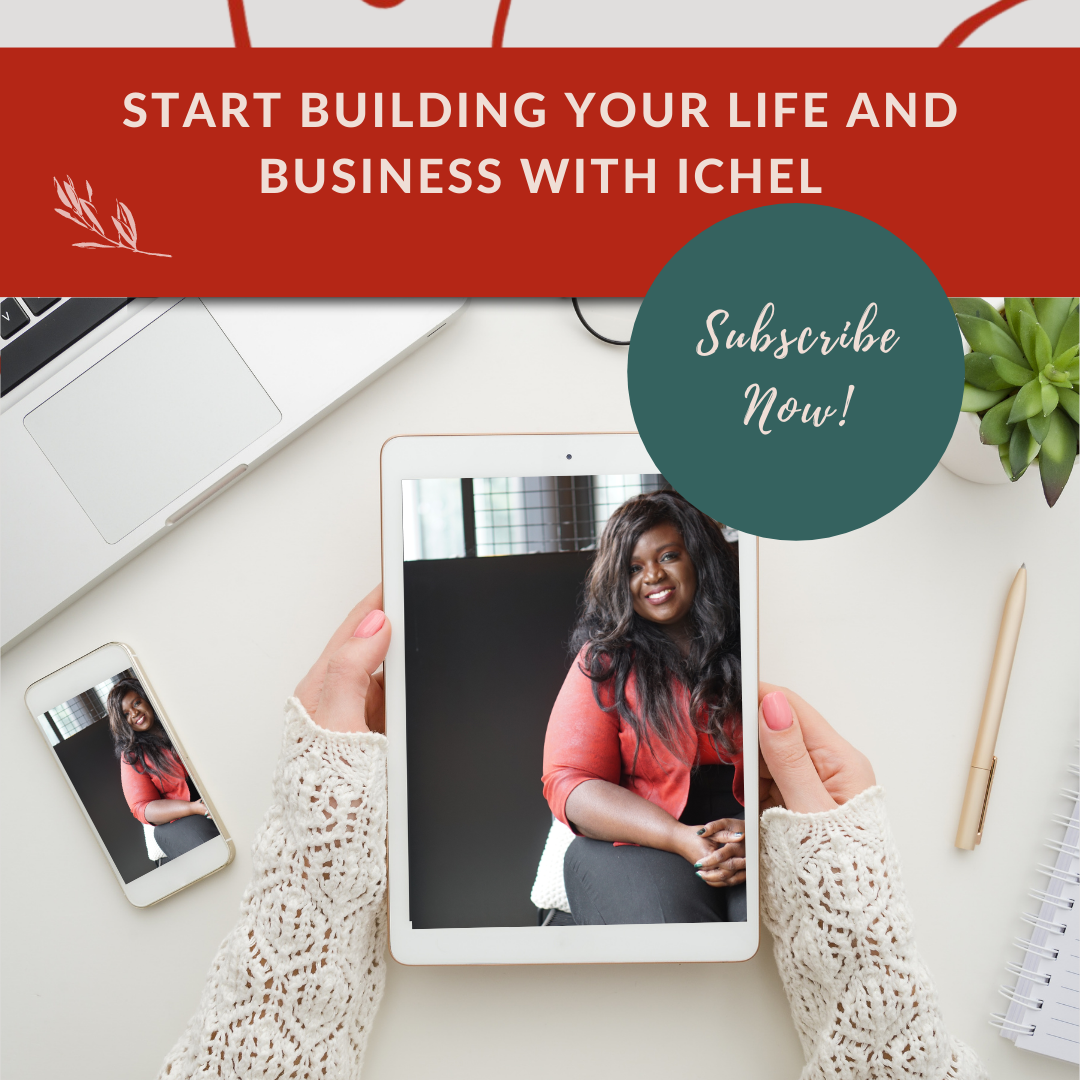 Add hello@ichelcecilia.com to your address book in your inbox as a trusted sender to receive my emails! Check your spambox too!
***
Voeg hello@ichelcecilia.com toe aan je adresboek in je inbox als een vertrouwde afzender om mijn emails te ontvangen! Controleer ook je spambox!
***
Let 's keep growing together!!