Are you Ichel's next Guest speaker?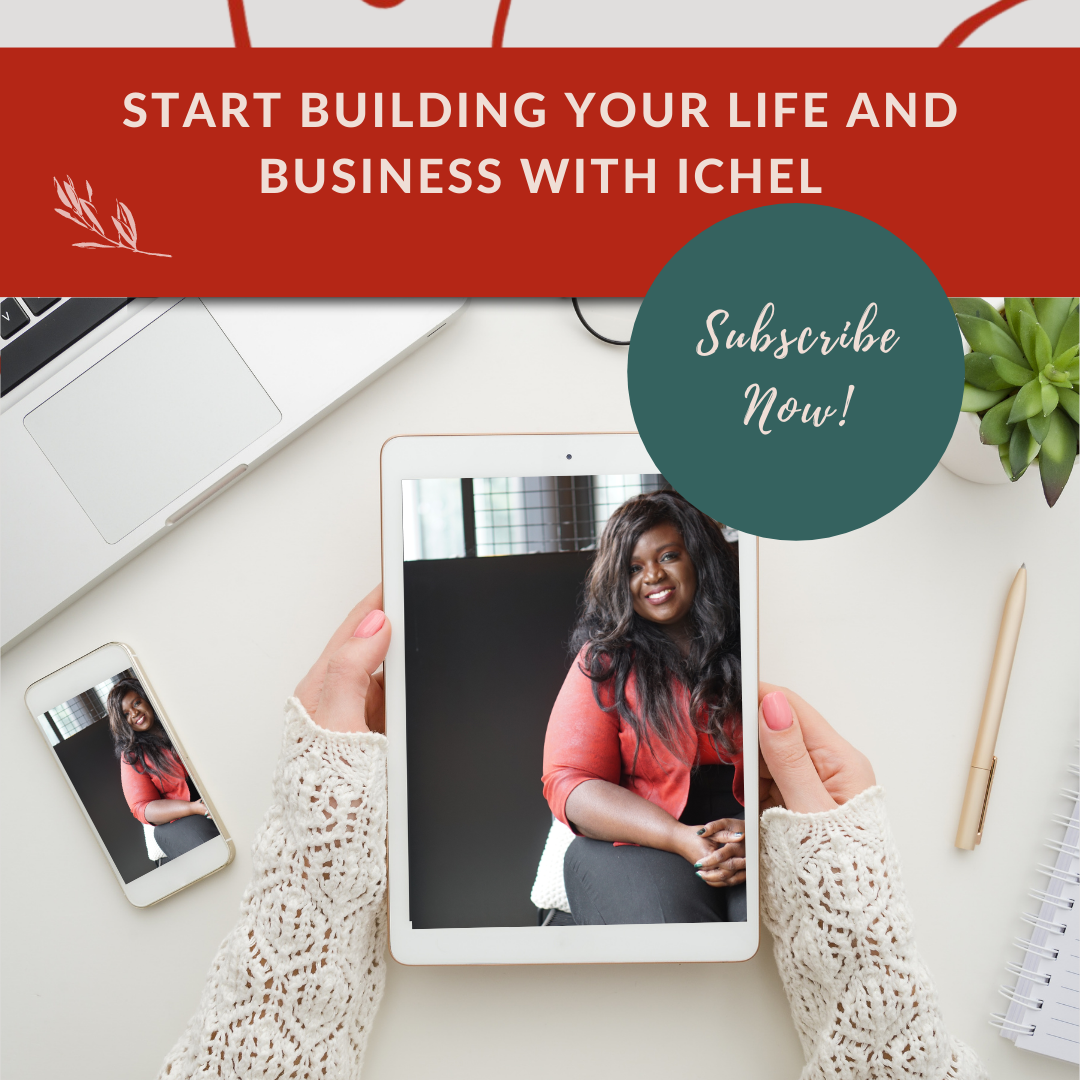 Are you interested in joining Ichel's Talks or Talkshow as a special guest?
Feel free to sign up! We will contact you as soon as possible. We would be honored to have you joining us and sharing your knowledge.
Mark our email address: hello@ichelcecilia.com as a trusted address in your mailbox. This way you will not miss the upcoming communications.